Promotional Trailer 2023 by Run Home Productions
www.runhome.co.uk
info@runhome.co.uk
@runhomepro
---
FLO 2023 Tour Dates
'Flo' was filmed on May 6th, 2023 by Run Home Productions (https://runhome.co.uk/) at Ilmington Village Hall, Warwickshire.
---
"

A tremendous engaging and personal performance from beginning to end punctuated with both humour and sadness during a lifetime of family relationships against the backdrop through wartimes and beyond. Thoroughly recommended, and maybe a good lesson to 'tune in' with our elders life experiences before it is too late.

"

Joe Nolan The Audience Club 1.02.19
"

Very good. Very moving. This turned out to be a lesson in resilience. It should be viewed by the pampered youngsters of today because they really don't realise how lucky they are. In fact, it made me realise how lucky we all are - things seemed so hard back then. And yet people just got on with it without making a fuss. Great performer - audience members stood for her at the end!

"

Chrissie Vaughan The Audience Club 2.09.19
Audience reaction after the performance at The Astor Theatre, Deal, September 2021.
---
Riverside Radio - 6.06.19
Christopher Saul and Ursula Mohan interviewed by Martin Smith and Joseph Sarrington Smith.

www.riversideradio.com
---
"

A moving, humorous and compelling survival story... a fantastic performance from Ursula Mohan. A wonderful play with sound effects that draw you to another time and another place.

"

Michelle Magorian (author of 'Goodnight Mr Tom')
"

Funny, poignant, often both at once, Flo is both an engaging personal story and the best kind of history lesson.

"

Harriett Gilbert (BBC R4 'A Good Read') 27.06.19
---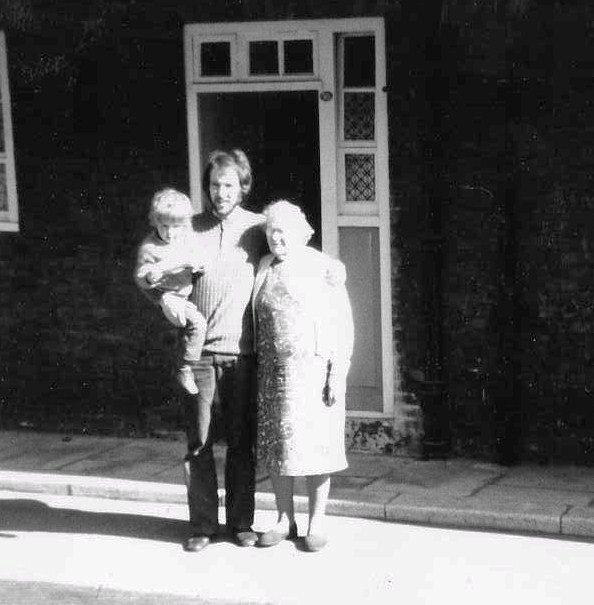 Background
It was 1969. I was a drama student in my final year, casting around for a subject for my dissertation. I hit on the idea of interviewing and recording the reminiscences of Florence Smith, my paternal grandmother. "Nanny Smith" was happy to oblige and so, for several days in the Spring of 1969, I sat in her cosy living room at number 36 Richie House, Hazelville Road, North London, drinking copious amounts of tea and listening avidly while spool after spool of my tape recorder was filled with her recollections. Florence told me of her Victorian childhood, her marriage to a young man who was later seriously wounded in the First World War (my grandfather), her struggle to put food on the table for her hungry children in the 1930s, and her harrowing experiences of the London Blitz. For the times, it was a common enough story and yet, for all that, a unique one too, as unique as any human being's life.
I transcribed Florence's account, edited it and submitted it as my long overdue third year thesis. I gave it the title, Flo Smith - Now and Then. Three months later, I graduated from the Rose Bruford College of Speech and Drama and within weeks had obtained my first acting job at The Oxford Playhouse.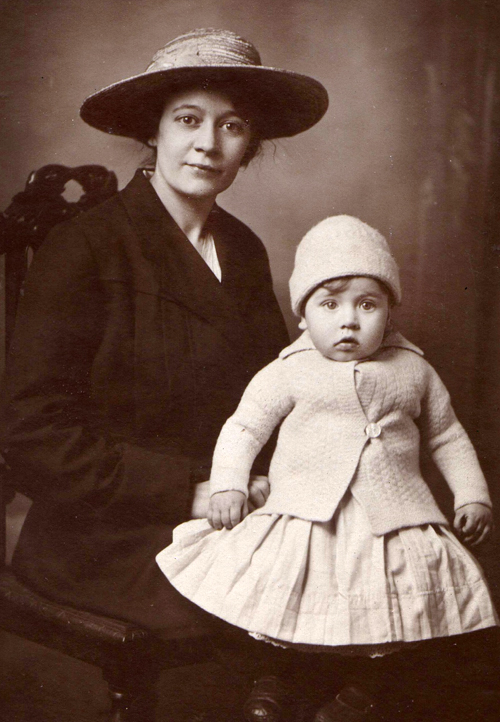 Years passed. I established myself as an actor, married, had children, got divorced, married again and had more children. When I last counted, we had ten grandchildren. The hustle and bustle of everyday existence and the demands of surviving in a challenging profession inevitably forced Flo Smith's story to the extremities of my consciousness. Eventually, I forgot all about it. Then, 'Nanny' died. It was 1989 and she was 96.
More years passed. In the course of moving house, Flo Smith - Now and Then came to light again. I re-read it, more from curiosity than anything else. The years that my Grandmother had described for me so long ago had receded further into the irretrievable past. The dissertation itself had passed into history and had become a piece of memorabilia, an historical fragment validating my own existence. I read it again and again over the following weeks, months, years and vowed to somehow salvage Flo Smith - Now and Then from the flux of time. I developed a growing conviction that Flo's story deserved to reach a wider audience. But how? As a radio programme perhaps? As a piece of reminiscence theatre? As a one woman show.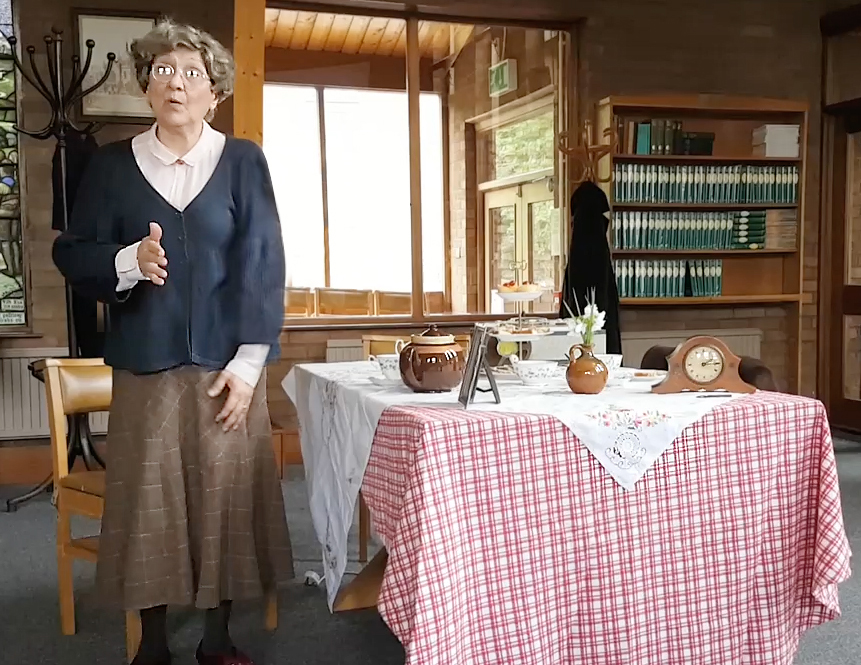 With this in mind, I searched for the original tape recordings Flo had made for me in 1969. Disaster! All of the recordings had been completely lost! I was in despair. Yet I still had the written testimony of my Grandmother's life, in which Florence's unique and distinctive voice had been captured.
Using the original transcripts, and working closely with Ursula Mohan, a first draft was formed. This was read for an invited audience of family and friends at Flo's daughter's, Dorothy's, church - the Union Church, Crouch End, London, on the bank holiday weekend of April 30th, 2017.
The script continued to be worked on throughout summer 2017 and performances began the following year.
---
"

Feisty, funny and frank. A working class London girl who has endured poverty, injustice, a troubled upbringing, love and loss, her reminisces intermingle with world events... it is this intimate biographical detail framed against the background politics that give her gossipy ramblings a historical importance and unique insightfulness.

"

Gill Sutherland, Stratford Herald 1.03.18
---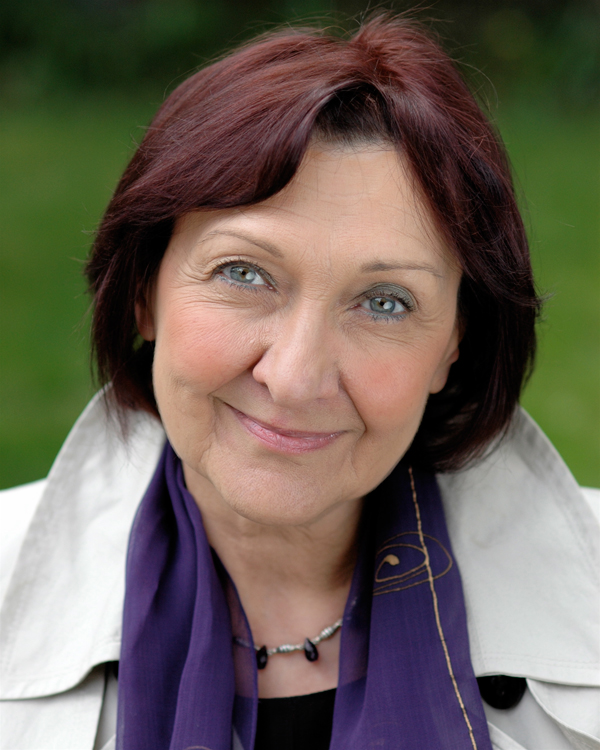 Cast
Ursula started her career aged 15 at Wimbledon Theatre before winning a scholarship to train at The Webber Douglas and she has been a working actress ever since! This February (2019), she appeared at The Vaults Festival in GIRLS, a new production which joins the award winning BOYS and will tour in various venues including the Latitude Festival.
Last year, she was Ellen in There or Here (Park Theatre) and before that, Lily in a tour of You Forgot the Mince at The Edinburgh Festival, in London, and inside several prisons! In 2016, she was a female King Lear (Tristan Bates Theatre) in a revival of the award winning and acclaimed 2014 production. Other recent work includes Hecuba (Scoop), Sarah in Horniman's Choice (Finborough), Nancy in Elegies (Criterion), Mrs Goulding in The Veil (National Theatre) and Mrs Fox in Dads Army (UK Tour). Her many past theatre credits include Ala in Tango directed by Trevor Nunn and Peter Brook's US for the RSC, Emilia in Othello (Regent's Park), Mitzi in A Murder is Announced (Vaudeville), Liz in Revenge (Royal Court), Lucretia The Cenci (Almeida), the title role in The Good Woman of Setzuan (Hampstead), Sandy Beige in Making Tracks (Greenwich - written and directed by Alan Ayckbourn) and in leading roles in most regional theatres.
Her many radio, film and television performances include most recently Doctors and - in the distant past - Joyce the cockney clippie in many episodes of On the Buses.
She lives in South London with her husband, theatre and opera director Ian Watt-Smith. Their daughter, Tiffany, an academic at University of London, has recently published her third book, Schadenfreude, and has reached well over a million viewers with her TED talk on emotions. Their son Tom, a documentary maker, recently wrote and directed Drowning in Plastics for the BBC. Ursula also has four wonderful grandchildren aged 5 and under!
Interview with Ursula for 'Love Camden'.
"

Ursula Mohan, a well-known actress who has played everything from a female Lear to a 'hottie' in 'On the Buses' is at ease as Flo... entirely convincing... a spunky old dear who has seen it all, a performance definitely more than the sum of its parts.

"

Gill Sutherland, Stratford Herald 1.03.18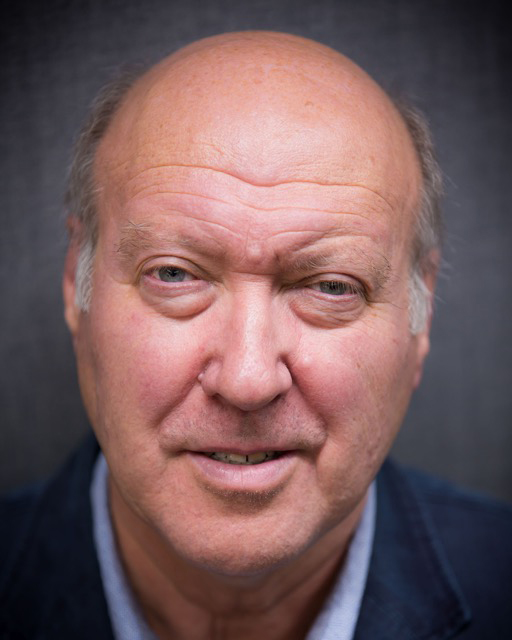 Author
Christopher Saul trained at The Rose Bruford College. Theatre productions include over 20 productions with The Royal Shakespeare Company including the recent production of Imperium at Stratford-upon-Avon and in the West End. Parts have ranged from Ebenezer Scrooge to King Lear. TV includes Emmerdale, Doctors, Dr Who, The Professionals, One Foot in the Grave and in 2 series of the BBC soap, Triangle. Films include Wilt and Sahara. Christopher is a Helen Hayes Award winner 2013 for his roles in The Shakespeare Globe's touring production of Hamlet.
'Florence 'Flo' Smith - Now and Then', the original transcript on which this show is based, is available as an ebook at Amazon.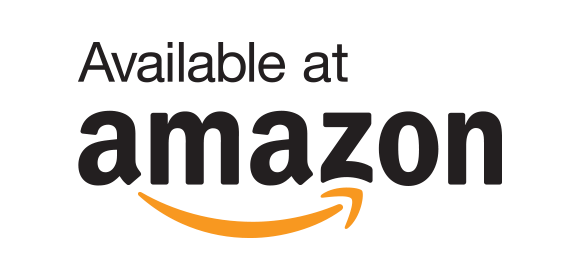 ---
"

Incredibly vivid, and transports the audience magically back to those moments in time. Human and relatable.

"

Gill Sutherland, Stratford Herald 1.03.18
"

Not to be missed

"

Hugh Stephenson, British Journalist and Professor 28.06.19
---
Performance History
30 April, 2017, Union Church, Crouch End, London (First Public Reading) 25 February 2018, The Bear Pit, Stratford upon Avon 8 April 2018 , Union Church, Crouch End, London 26 August 2018, Camden Festival, The Gatehouse, Highgate, London 16 September 2018, The Bear Pit, Stratford upon Avon April 14th 2019, Sunday, Thames Ditton, Vera Fletcher Hall May 18th 2019, Saturday, Cordes-Sur-Ciel, Friends of English Theatre June 23rd 2019, Sunday, Theatre Upstairs, Clapham Omnibus Sept 1st 2019, Sunday, Drayton Arms, Old Brompton Rd Sept 2nd 2019, Monday, Drayton Arms, Old Brompton Rd Sept 15th 2019, Sunday, The Tower Theatre, Stoke Newington Sept 19th 2020, Saturday, Bell House, Dulwich, London Sept 19th 2021, The Astor, Deal, Kent Oct 22nd 2021, West Deeping Village Hall Cttee (Lincolnshire)
Oct 23rd 2021, Heydour Parish Hall Cttee (Lincolnshire) 11th March 2022 - East Lincolnshire Arts (Skegness) 7:30pm
12th March 2022 - Feckenham Village Hall Trust (Worcestershire) 7:30pm
24th March 2022 - The Quay, Sudbury
11th June 2022 - Great Witley Village Hall, Worcestershire 7pm
27th August 2022 - The Gibberd Garden, Harlow 2:30pm
31st August 2022 - Brighton Open Air Theatre (BOAT) 7pm
6th May 2023 - Ilmington Village Hall (filmed) 7:30pm
"

Brilliant acting by Ursula Mohan who told the story of Flo's life in a captivating and engaging way. With great sensitivity she portrayed Flo's life of hardship and joy that spanned the 20th century and was lived with stoicism and inner strength. Poignant, interesting and enjoyable.

"

Lonica Vanclay The Audience Club 2.09.19